Full 1
Wholesale Growers of Fruit, Flowering,
Shade Trees and Deciduous Shrubs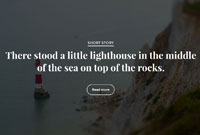 Full 1
Wholesale Growers of Fruit, Flowering,
Shade Trees and Deciduous Shrubs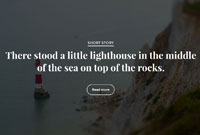 Availability List is changing weekly.
Availability list will be maintained September-March
If you have any questions, please don't hesitate to reach out.
Office phone (360) 848-5151
Send orders to : Email or Fax (360) 848-5959
We require business license and a reseller permit or tax exempt certificate.
 
We sell directly to the trade;
growers, retail garden centers, re-wholesalers, 
orchardists, landscapers, contractors, etc. 
We can not sell to homeowners. 
Catalog with pricing. Go to TAB CATALOG-PRICES in header to see Catalog pricing. (Password Required)
Import Permit for Canadian Customers.
 Please make sure your import permit is not expired for the shipping season in February.
Please send all pages of your new, renewed or amended Import Permit to our
Email
. Thank you