Wholesale Growers of Fruit, Flowering,
Shade Trees and Deciduous Shrubs
Wholesale Growers of Fruit, Flowering,
Shade Trees and Deciduous Shrubs
Wholesale Growers of Fruit, Flowering,
Shade Trees and Deciduous Shrubs
Wholesale Growers of Fruit, Flowering,
Shade Trees and Deciduous Shrubs
Growing high quality trees since 1974.
Specializing in growing wholesale bareroot fruit trees, deciduous shrubs, flowering trees, and shade trees.
Selling to United States since 1974
Selling to Canada since 1996
Our wholesale availability is always changing frequently. 
We are constantly updating this list
September – March to keep it current.
New customer inquire :
To get account setup.
Send us an Email  with:
•Business license,
•Sales tax exemption certificate
and
•Signed credit application 
We sell directly to the trade;
growers, retail garden centers, re-wholesalers, orchardists, landscapers, contractors, etc.
We can not sell to homeowners. 
Biringer Patents and Trademarks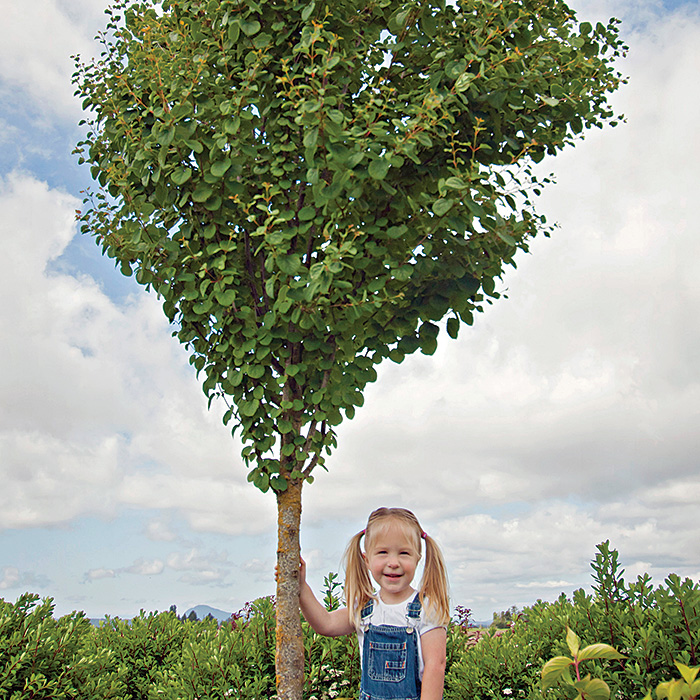 Hanna's Heart™
Upright, compact form of Katsura with darker green, heart shaped
leaves throughout the year. Yellow fall color. Improved winter hardiness
compared to standard Katsura. Tends to hold leaves later into Autumn.
10' spread. 25' height.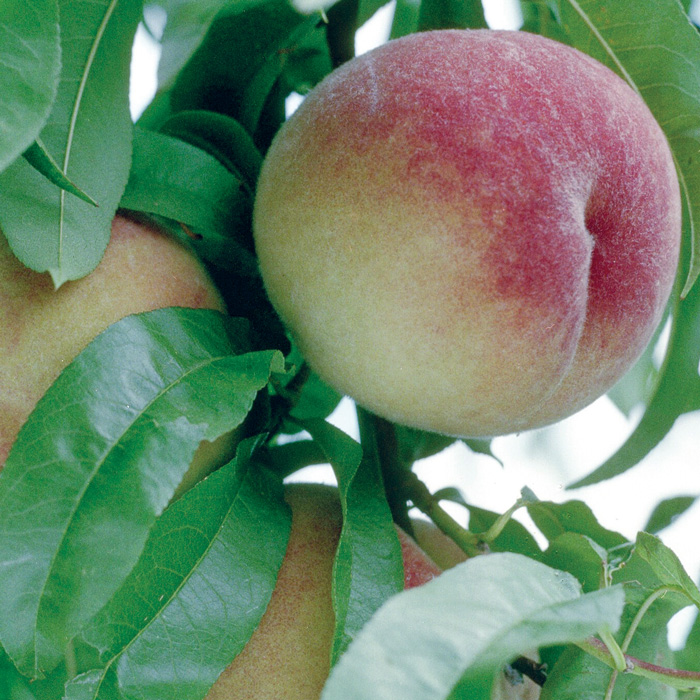 Frost Peach®
Still the best leaf curl resistant peach tree available. Medium to large
fruit, yellow flesh, freestone, good quality and producer. Self-fertile,
Mid-August.